ARTIST OF THE MONTH OF DECEMBER 2007:
MOM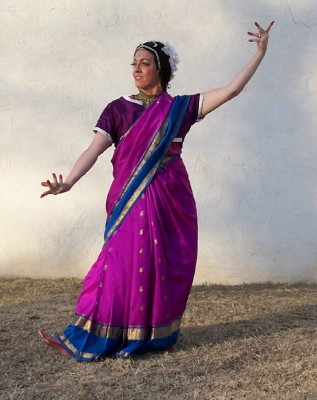 Candace Gay Hibbard Lillie (better known as Mom...)
November 29, 2007
Mom was just finishing a fantastic day as guest artist to the Jay Middle School Sixth Grade Social Studies Classes. They were a great audience, and Mom had fun, too, performing Allaripu (that's a dance in the Bharatha Natyan style from the southern part of India) hourly all day and sharing what little she knows about India with the students.
As Mehitabel was fond of saying,
"there's a dance in the old dame yet, little archy"
Eclectic does not begin to describe the chaotic output of this artist...
Click here to go to BHASKAR'S page and read more about MOM's dance Guru and friend. The link to the Gowne also goes to Bhaskar's page, but you have to scroll down. If you are interested in buying the gowne, contact Mom at zelda@grand.net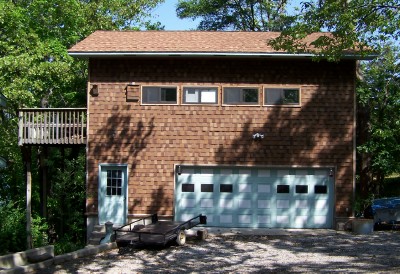 Dance with Mom, Monday, Wednesday and Saturday:
Mom is a PRINCE fan, principally because he resembles her firstborn. Be prepared to dance to Prince's music if you come to Mom's classes. Mom recently found her High Energy tape and the Long Range workout from Wind Tai Ju Kan Do Martial Arts, Master Baptiste. Forget Tuesday and Saturday, Mom and Mink are at the studio Monday, Wednesday evenings and Saturday at 11:00 A.M. toning and rearranging... After the breathing and relaxation portion of the class, we really get up and get down.
There is no end to the variety and randomness of the work produced here.